Industrial Ventilation Systems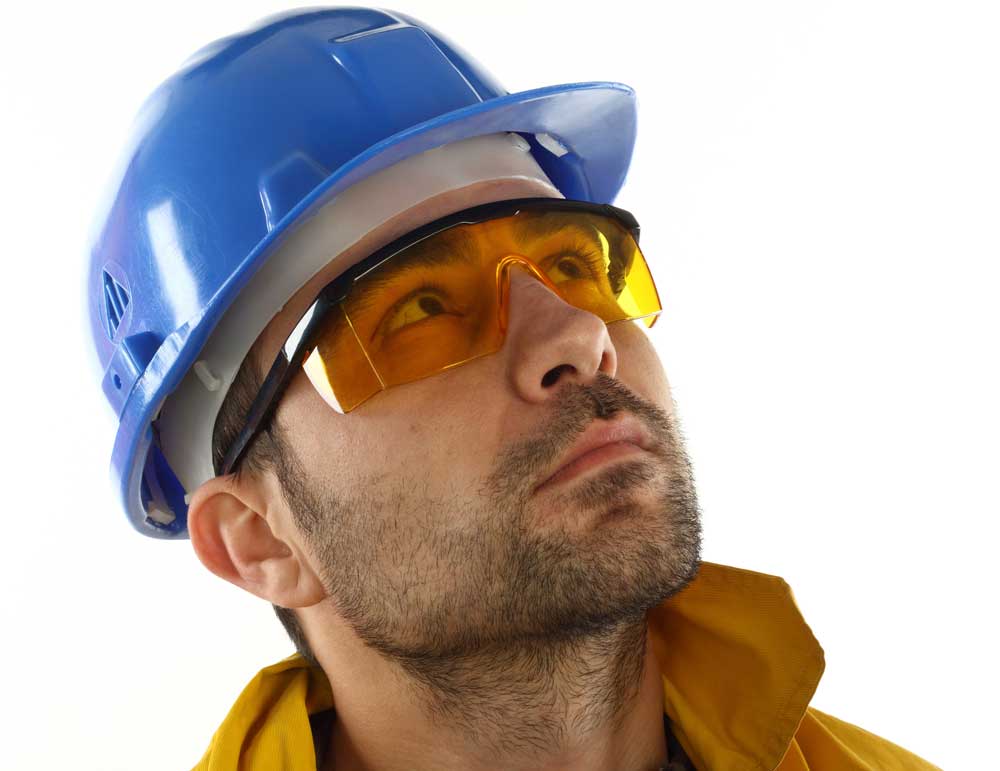 ---
PARTNERED WITH A WIDE RANGE OF VENDORS TO FULFILL ALL YOUR PLANT AIR POLLUTION CONTROL PRODUCT NEEDS.
---
Authorized Representatives
---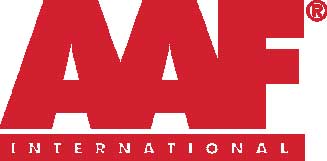 ---
AMERICAN AIR FILTER
Click here for American Air Filter brochures.
Optiflo Cartridge Dust Collectors
Millennium Baghouses
ArrestAll Shaker Baghouses
Rotoclone Hydrostatic precipitators
Rotary Airlock Valves
Screw Conveyors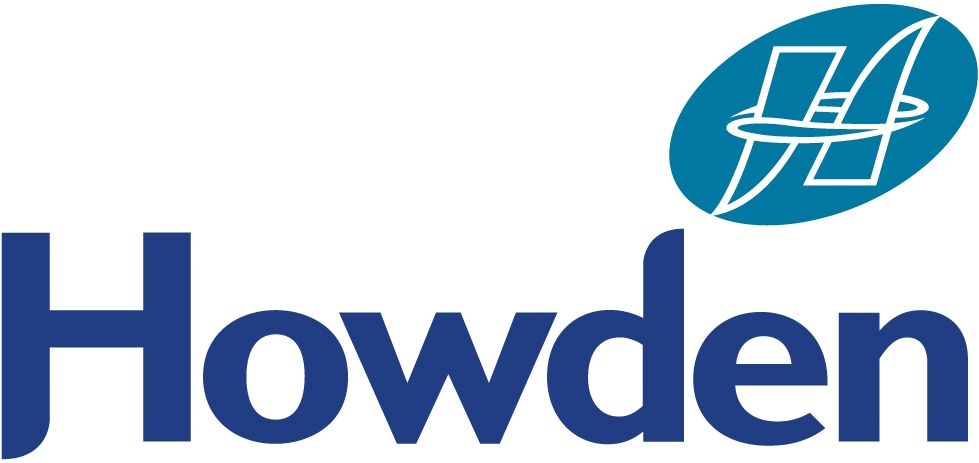 ---
Howden American Fan
Click here for Howden American Fan brochures.
Industrial Exhausters
Backwardly Inclined Blowers
Plug Fans
Turbo Pressure Blowers
Cast Aluminum Blowers
Duct Fans

---
Venco
---
Heavy duty louvers
HVLS fans
Industrial centrifugal blowers
Fire dampers
Roof ventilators
Sidewall exhaust fans
Backdraft dampers
Blast dampers

---
Nederman
---
Fume Extraction Arms
Bench Top Extraction Systems
Portable Filter Carts
Turbo Pressure Blowers
High Vacuum Systems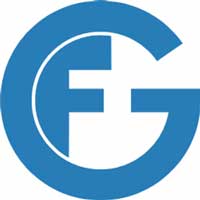 ---
Griffin Filters
---
Bin Vents
Filter Receivers
Clean-A-Batch Systems for concrete batch plants
High temperature Baghouses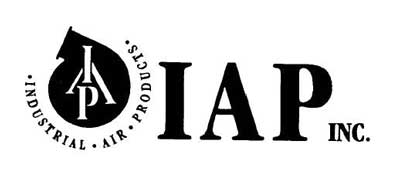 ---
IAP
---
High Temperature Fans
Airkits
Radial Tip Blade Fans
Plenum Fans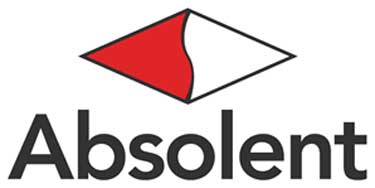 ---
Absolent
---
Fiber Bed Oil Smoke and Mist Collectors

---
Tri-Dim Filter Corporation
---
Tri-Mist Machine-mountable ESP Oil Mist Collectors

---
VAW Systems
---
Acoustical Sound Enclosures
Exhaust Silencers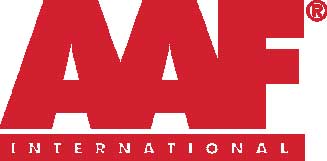 ---
American Air Filter
---
HEPA Filters
ASHRAE Filters
Disposable Panel Filters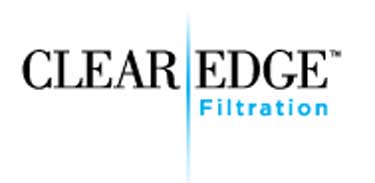 ---
Clear Edge
---
Replacement Bag Filters
Cages
With over 50 years
of combined experience,
Industrial Ventilation Systems
is the leading expert in solving in-plant air pollution control problems.
Call Us Today!